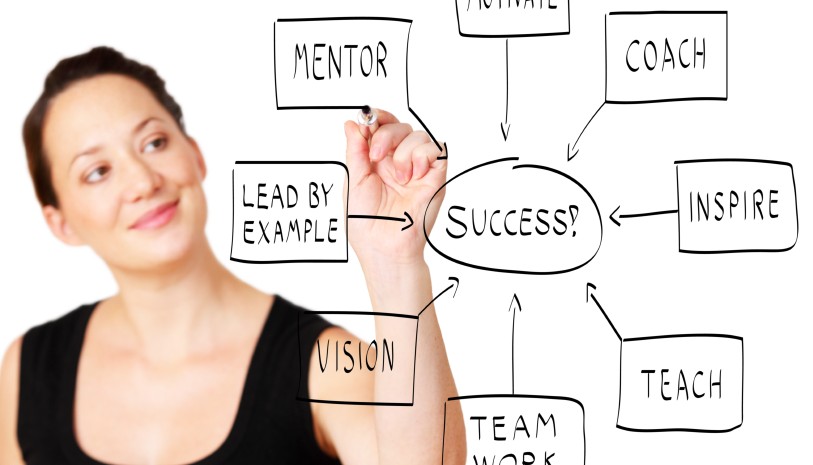 Life Coach: "An advisor who helps people with problems, decisions and goal attainment in daily life"
– The Free Dictonary
Life Coaching is a one on one relationship with an individual to assist with growth on a personal level, changing behaviour that no longer works in his/her life and setting goals for the future. You could say that he/she is a mentor, aiding the individual to make empowering, self-improvement actions, necessary to take control of the future. Life Coaching helps an individual to overcome that which holds them back from achieving happiness and balance in both their personal and professional lives. Coaching helps one through the process, to change limiting beliefs, but in the final analysis, results are up to each individual. A coach can only assist you in making those changes when you are ready to embrace and take the responsibility of acting on it.