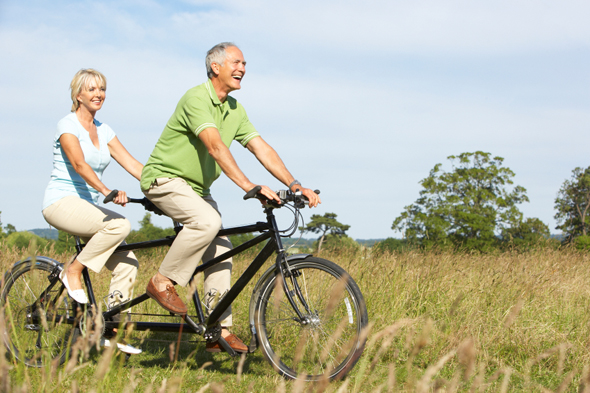 By addressing an unresolved emotional issue, EFT has proven effective with a wide variety of serious diseases, everyday ailments and personal performance goals, weight loss, anxiety/panic attacks, eating disorders, relationship issues, anger management, dyslexia, allergies, carpel tunnel syndrome, asthma, insomnia, self-worth, cancer, diabetes, migraines, phobias and much more.
Emotional freedom technique, EFT, is a unique form of 'psychological acupuncture' that uses the ancient Chinese Meridian system to relieve psychological stress and phsychological pain. The discovery behind EFT is that 'the cause of all negative emotions is a disruption of the body's energy system'. EFT balances the energy system with a tapping procedure. This tapping balances energy meridians while experiencing or thinking about an emotionally disturbing event. Once balanced, the upset is usually resolved. Restoring the balance of the energy system neutralizes emotional conflicts at their natural healing abilities.
The technique is safe, non-invasive and is an excellent tool in helping to put back balance and harmony into the body.
Alternatively, EFT phone sessions are also available. This can save you the hassle of travel time, rush hour, parking and the cost of gasoline while at the same time remaining in the comfort of your own home. Find out more about EFT by Phone »