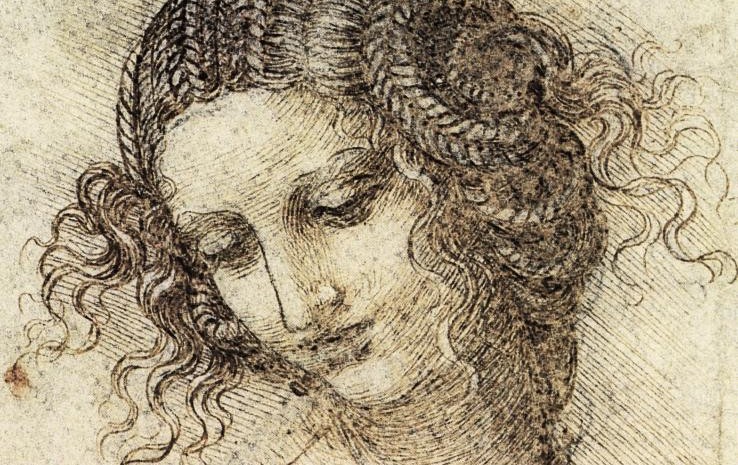 No matter where you are at this moment, who you may be or what you have done in your life, Angels are always with you and love you unconditionally. They are very real and whether you believe they exist or not, they stand by your side ready to guide you.
Angels see the light in everyone. They can help you remember who you truly are and help you to share that light with those who may need it. Working with the Angels involves a relationship with your Guardian Angels and your Archangels to help balance and heal that which needs healing.
When we allow our Angels' messages to come through, it can help to heal and restore all areas of our lives, if we're willing to ask and invite them in.
Angel readings are spiritually guided messages from the Angels, Ascended Masters and your Guides, that help an individual to find truth in each situation.
Be ready to hear the messages, but at the same time, be ready to be responsible for your own healing. Their messages are always filled with wisdom that will guide you to correct situations in your life, which no longer serve you or honor you as they are now. The answers may not come in the way you expect, but they will definitely come in the way you need it. These answers are 'what needs to happen next'.
Each session will leave you uplifted, empowered and connected to your Higher Self and the angelic realm. Your Angels see your true essence of goodness, honesty, vitality, intelligence and creativity. They know your true purpose for being here.
These celestial beings can only help us if we give them permission to do so. They can make suggestions in achieving a goal, but they will not give you every single detail of how to do it. There is the universal law of free will, given to each and every person, giving them the choice to change a decision to better possibilities or a different direction that will serve that goal for your highest good.
Your Angels, Guides and the Ascended Masters will offer help and support when asked, but the lessons must be learned by you. We are all 'in school' here, so spiritual growth can only be achieved through our own struggles and efforts. They do know a person's soul journey here, but they must honor the universal laws.
Know that they love you always unconditionally and want the very best for you. If you feel guided to have a reading, then the next step is up to you!
Phone sessions available worldwide.
DISCLAIMER
You must be at least 18 years of age to have a reading. I am not able to give you legal, medical or financial advice, as I am not qualified in these fields. How you use or do not use the advice given is completely your own responsibility.