Why the Grief Recovery Method®?
Simply defined, grief is the normal and natural reaction to significant emotional loss of any kind. While we never compare losses, a loss would include death, divorce, retirement, moving, financial and health issues etc.
Grief is the emotional response to loss, but most of the information we have learned about dealing with loss is intellectual; information passed on within our society about dealing with grief is not normal, natural or helpful.
The Grief Recovery Method Outreach Program provides the correct action choices that help people move beyond the pain caused by loss.
More information >>
Grief Recovery Method: Grief Support Groups
Testimonials, Grief Recovery Method ®
Grief Recovery is by far the most helpful thing that I have done for myself. It gave me courage to be able to talk about it – and it's been a wonderful thing to offer to others. The thing that's helped me the most is the listening with ears part. That's the best thing you can do for someone … listen.

The tools that I learned in Grief Recovery really made a difference. I thought that it would be me bearing my soul to a bunch of people in a group and it wasn't that way at all, it was a lot of important work I did on my own. Grief Recovery gave me back my ability to think.

Lyndsay

I would find myself saying "Time heals all wounds", and will never say that again because time doesn't heal all wounds. They fester and get infected if you don't do something about it, so for me, the Grief Recovery Program was like the ointment.

Laura
Video Testimonials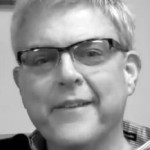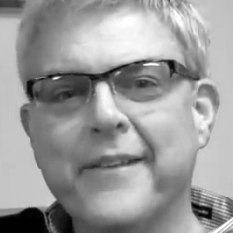 June 16, 2014
Comments (0)
Listen to Lindsay talk about his experiences with the Grief Recovery program and how what he learned made him want...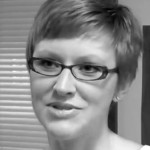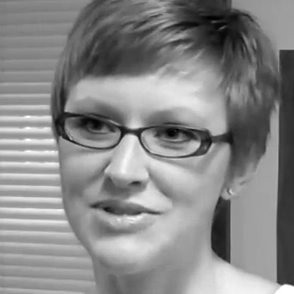 June 16, 2014
Comments (0)
Listen to Laura talk about her experiences with the Grief Recovery program, and how it helped her cope with the...
About Theresa, Certified Grief Recovery Specialist ®
I am a happily married mother of two beautiful adult daughters with many years of experience interacting with others in helping to resolve and overcome personal issues, by connecting to that voice within, that is always there to guide you.
I am a Certified Grief Recovery Specialist ® and can help those who are hurting and trying to find a better way to let go of grief and loss, by teaching the way to recovery.
My greatest joy in what I do is seeing individuals develop and make choices for the betterment of both themselves and ultimately their families.
As I have been driven to find my own answers in a difficult world, with the many challenges I've encountered on my journey of growth and enlightenment, it has enabled me to trust the process and seek the truth that lies beyond what we can't perceive at the time, but will ultimately understand, allowing each of us to rebuild our lives once again, with renewed hope and clarity.
A valuable lesson that I have learned in the process – that life as we know it, is created by our thoughts. Change your thoughts, change your life and find new ways to cope with what you've been given. We can struggle or we can set ourselves free from the prisons we build around ourselves. It truly is up to each and every one of us.
I can help you with that and it would be my pleasure to travel this part of the journey with you.
Namaste'
Theresa Malnar is a registered and certified hypnotherapist who is also certified in the following areas: Life Coaching; EFT Practitioner; Psych-K™ Facilitator; ANGEL THERAPY PRACTITIONER ®, certified by Dr. Doreen Virtue; Neuro Linguistic Programming, NLP; Reconnective Healing Practitioner; Usui Reiki Master/Karuna Practitioner; Kundalini Reiki Master; Gold Reiki Master; Divinity Therapist, Non-denominational Ordained Minister; Detox Foot Bath System Technician
Theresa attends ongoing seminars and lectures on a regular basis in order to provide her clients with the care they need and deserve. Moreover, she has done specialized studies in working with cancer patients and is particularly passionate about focusing on its treatment. She is also a member of: The Hypnosis Society of Alberta; The International Medical & Dental Hypnosis Association; The International Association of Counselors & Therapists; The National Guild of Hypnotists